All Star Accounting Professionals (ASAP) is a networking organization in Portland, Oregon dedicated to representing those in the accounting industry.

Support and Collaboration
Receive ongoing support and collaboration from other professionals in the accounting industry to help you improve your skills and grow clientele.
Meet Our Members!

Grow Your Business
Grow your clientele with business referrals and exposure through ASAP's website and social media. Every member receives exclusive access to ASAP's Facebook group.

Unlimited Training
All Star Accounting Professionals enables you to succeed and stay current on industry trends by providing training and resources on various topics.

Become a Member
Are you ready to take the next step in your accounting career? Join ASAP today to begin receiving your benefits and much more!
Apply Today!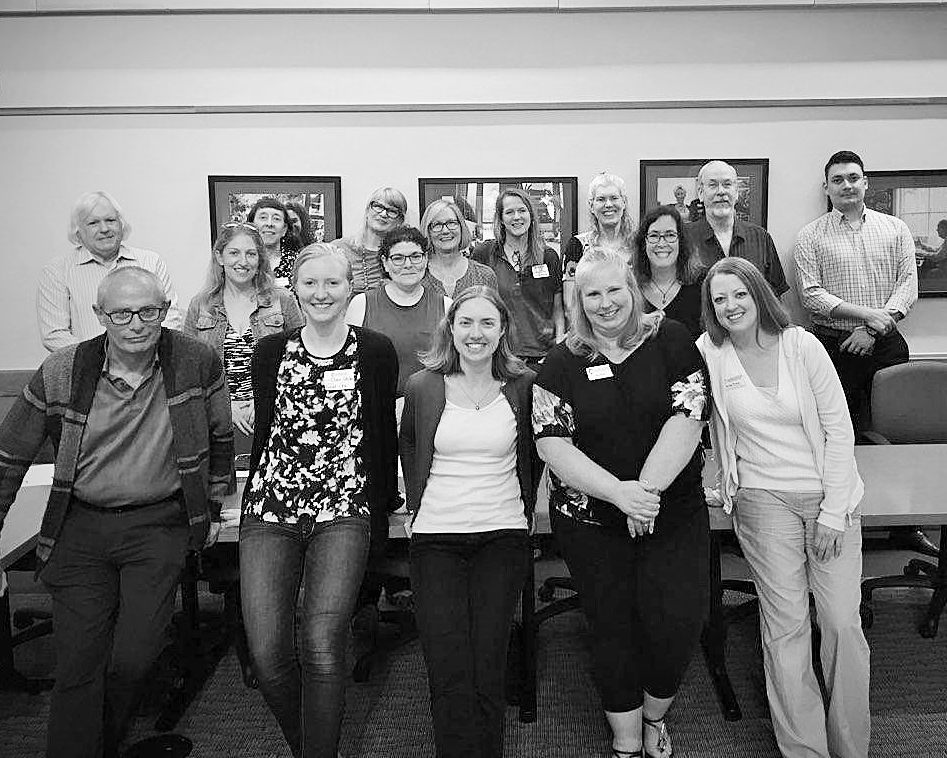 Join us for our monthly luncheons and other meet and greets!